With more than 850 product lines processed and distributed directly to you from our premises, you'll be spoilt for choice when you order from us. From Anchovies to Zander, our extensive range includes fresh, frozen and smoked seafood at very competitive prices. You can also choose from a selection of complementary, pre-packed deli items.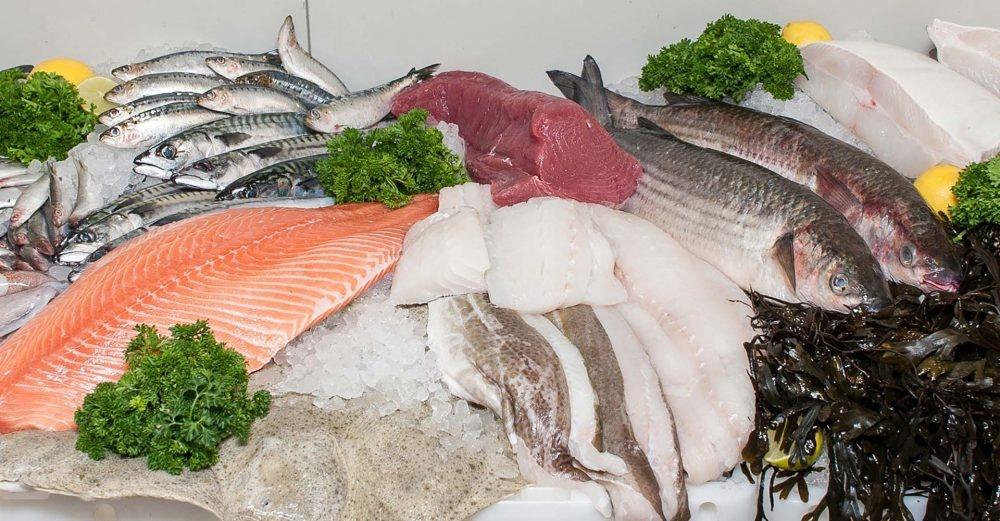 Fresh Fish
You'll receive the freshest ­fish from a range of carefully selected sources across the UK. We specialise in day boat ­fish, work only with fully approved suppliers and have buyers at all the major markets to ensure that you have the best of the day's catch.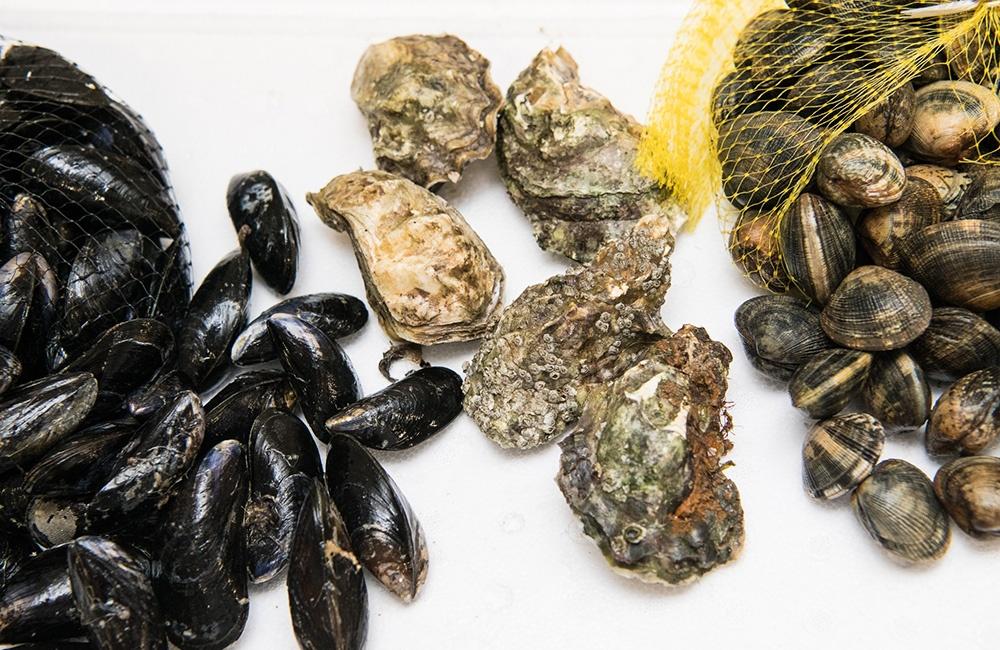 Shellfish
We have several individual suppliers who source the very best seafood from U.K waters. Our Welsh Mussels, Poole clams, Brixham crab, Native Norfolk lobster, West Mersea oysters, Dressed Cromer Crabs and Scottish langoustines are all great examples of the sustainable shellfi­sh we can offer.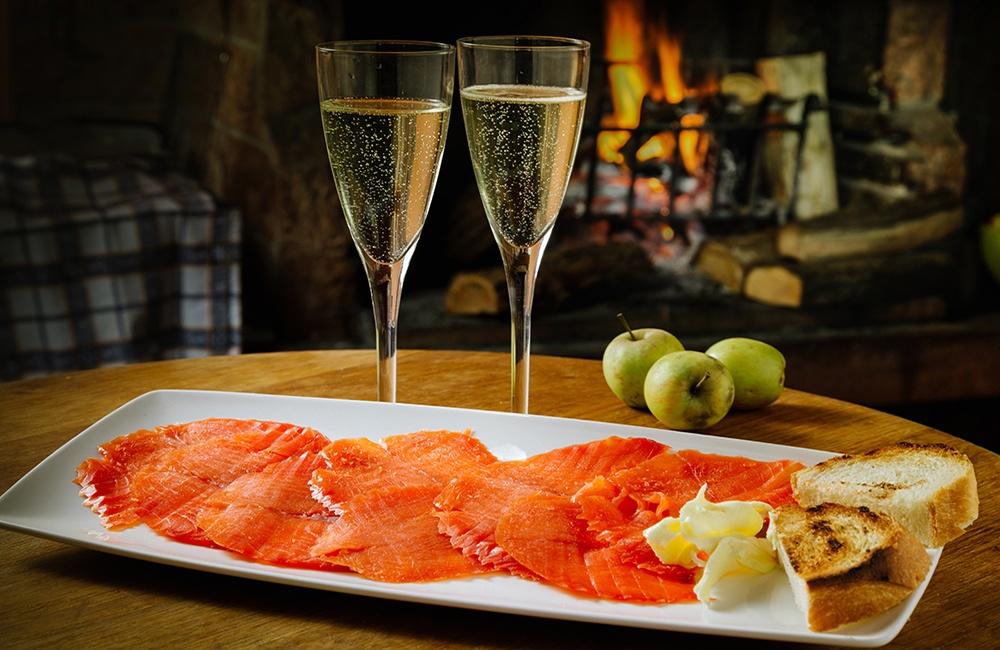 Smoked Fish
The advantage of being an independent company allows us to source our smoked fish from several different suppliers. From national smokeries to a local bespoke business we find the best produce to meet our customer's needs.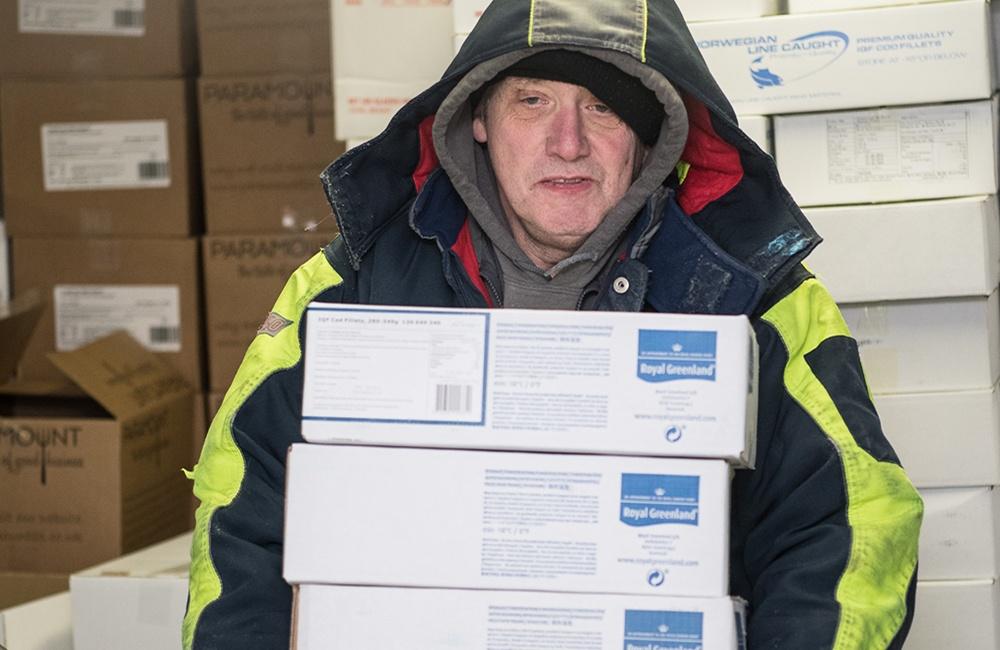 Frozen Fish
All our frozen produce is from accredited and approved suppliers. A range of products that are often overlooked and considered inferior to the fresh alternative, frozen fish can provide great quality and value for money. With over 400 products available be sure to speak to your Account Manager about your menu.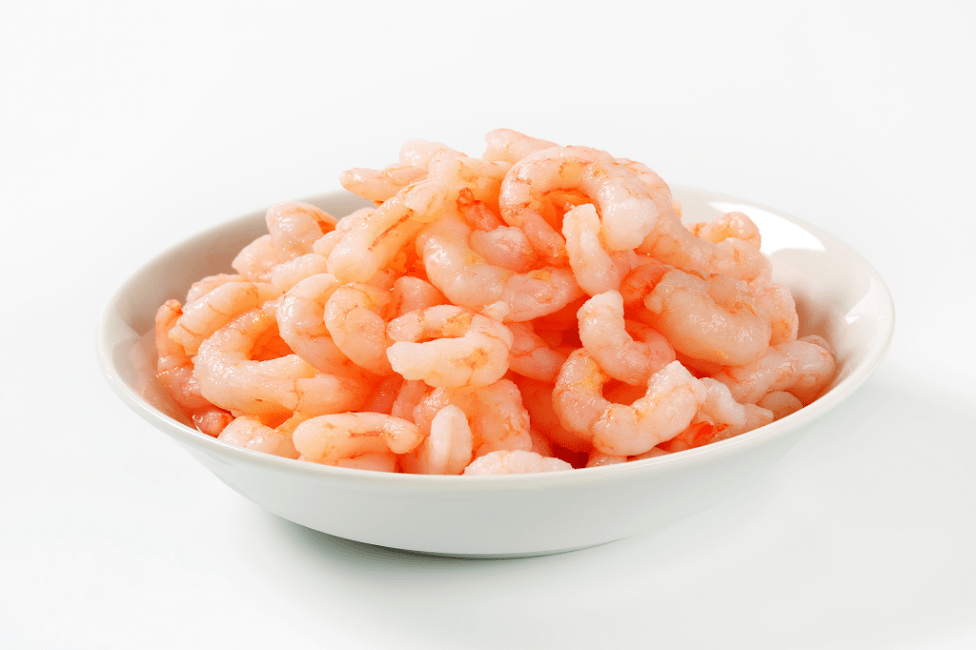 Deli Products
We are constantly developing a range of products that can add the final touch to your dish. From edible seaweeds to Jars of squid ink. We also stock a range of caviar for that extra special dish.