Responsible Approach:
At Stickleback, we are serious about our shared responsibility to protect the natural environment and seafood stocks for future generations.  At such a critical time, we are taking action to support responsible sourcing.
We have had a comprehensive Sustainability Policy for several years and follow the guidelines set by the Marine Conservation Society (MCS) on the fish to use and avoid.
We can offer a good selection of MSC-approved seafood and are fully committed to offering an increasing selection of fi­sh from MSC sustainable sources. We pride ourselves on the relationships we have with many suppliers, processors and individual ­fisherman in every corner of the United Kingdom, with buyers in various port markets and importers ensuring the best quality of exotic ­fish.
Seasonality affects the availability, quality and sustainability of fresh ­fish. Take a look at our 'What's In Season' guide or ask us for information and advice at any time.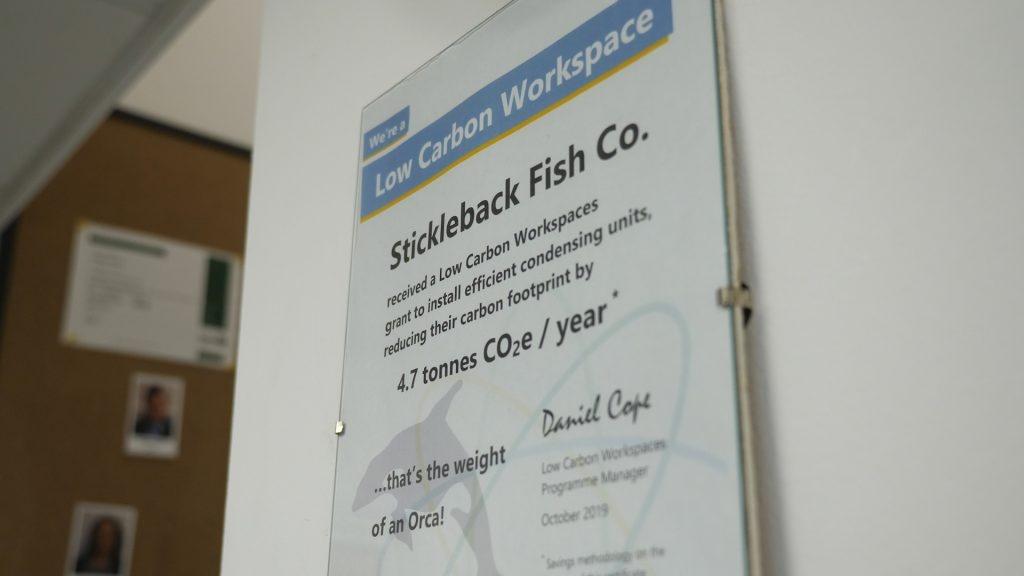 Stickleback Fish - Passionate about sustainability
Check out our short video outlining some of the work we are doing to reduce our carbon footprint.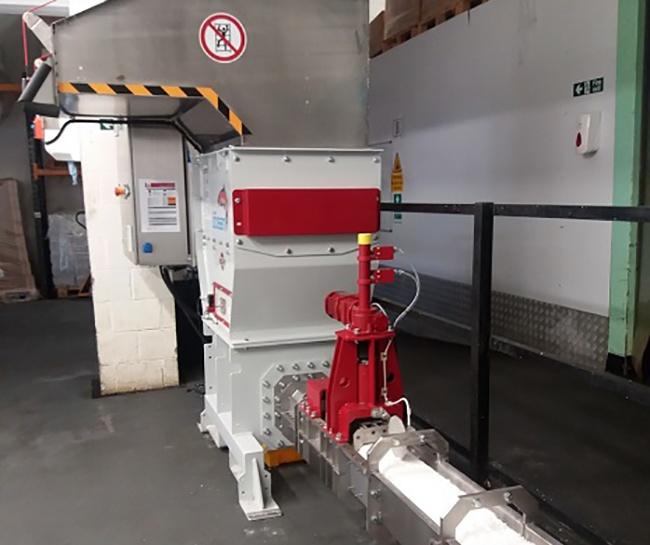 Our Commitment:
Stickleback fish is dedicated to reducing the impact of doing business on the environment in general. Through various practices we have been doing our bit, preventing over 70 tonnes of waste heading to landfill per year and reducing our total waste going to landfill to under 2%.
In 2017, we purchased a polystyrene crusher allowing us to fully re-cycle our polystyrene boxes.
We have renewed all our refrigeration and have moved to sensor activated LED lighting to improve on electricity consumption by a target of 30%.
For more information, please refer to our environmental policy.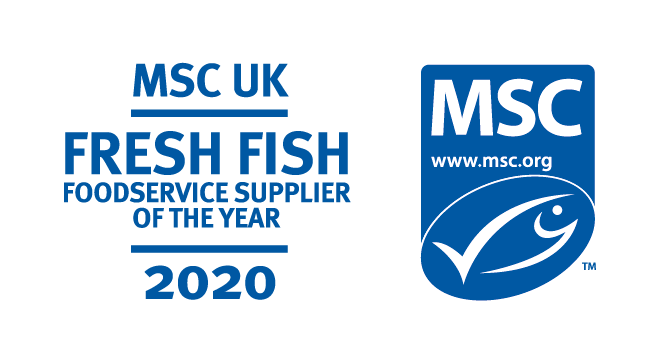 Award Winner
MSC UK Fresh Fish Foodservice Supplier of the Year:  The Stickleback Fish Company Ltd
Ross Arnold, Managing Director of Stickleback, said: "We have been an independent regional seafood supplier since 2005 and have held the MSC chain of Custody since 2015. To be awarded the Fresh Foodservice Supplier of the Year is testament to the work and innovation of the Stickleback team. In the past year we have been the first to market in the UK for MSC Icelandic monkfish and redfish, which has been hugely successful for our customers. We are the first independent winner of this award which means a huge amount to the team and we will continue to champion MSC and sustainability."