In 2017 we adopted the Living Wage Foundation pledge and have recently adopted a Profit Share Scheme to help to engage staff within all sections of the business.
Click here to learn more about joining our fantastic team.
Our Team Members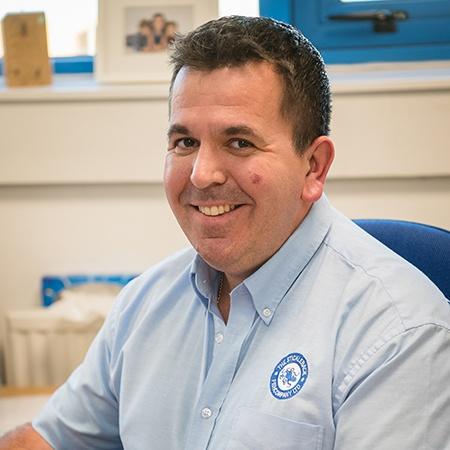 Ross Arnold
Managing Director
The team is led by Ross, a business management graduate, with a specialism in procurement whose family have a heritage of over 60 years in the fish business from which the Stickleback Fish Company has evolved.
Richard Hilson
Commercial Director
Richard worked for 10 years at London's Billingsgate Market before joining Stickleback Fish. As well as a wealth of fish knowledge, he has a keen interest in social media and how this will innovate hospitality and catering.
Patricia Marsala
Sales Office Manager
Trisha joined Stickleback in 2017 and brought over 30 years of experience to the Account Manager Team. Her role is to develop the team to ensure our customers receive the best possible service.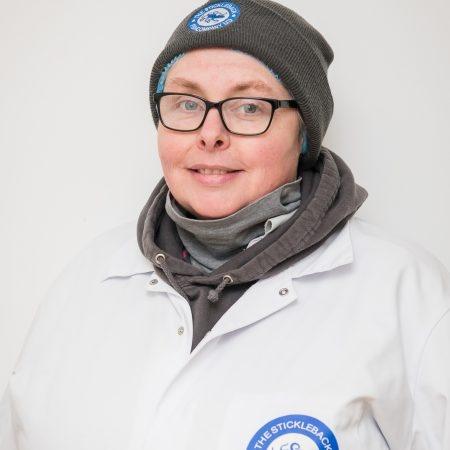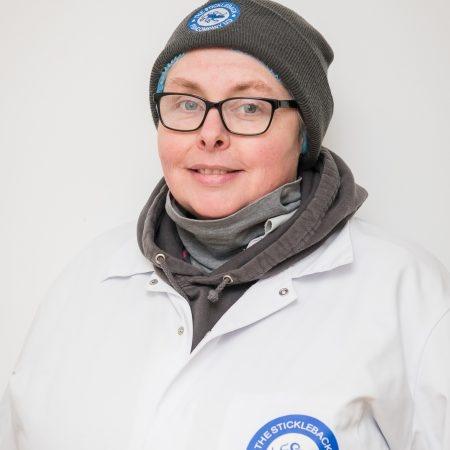 Rachel Burbidge
Compliance & Quality Assurance Manager
Rachel has a wealth of fish experience from her time on trawlers, as well as  Account Management for other Fish Merchants.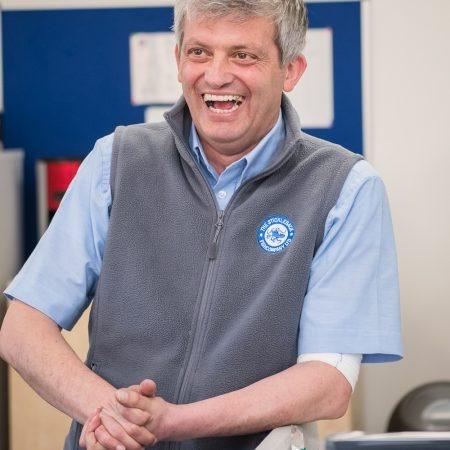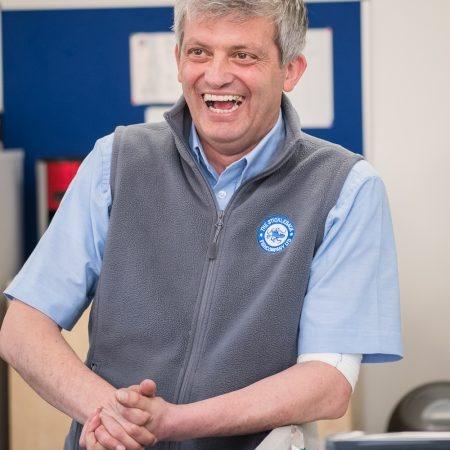 Alvaro Vaz
Transport Manager
Alvaro has been with Stickleback since 2014. He plans deliveries so that they are completed in the most efficient way to keep our carbon footprint to a minimum and customer satisfaction high.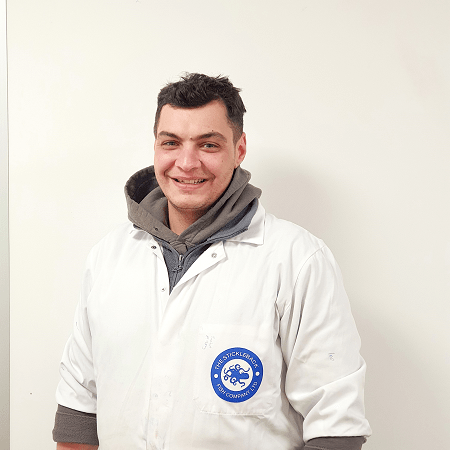 Alexandru Bojan
Factory Operation Manager
Alexandru holds the key to getting your fish in, processed and out every 24 hours to meet your orders and your satisfaction. He is a skilled operator and leads the team of Stock Controllers, Fishmongers & Operators/Pickers using industry leading 'best practise processes'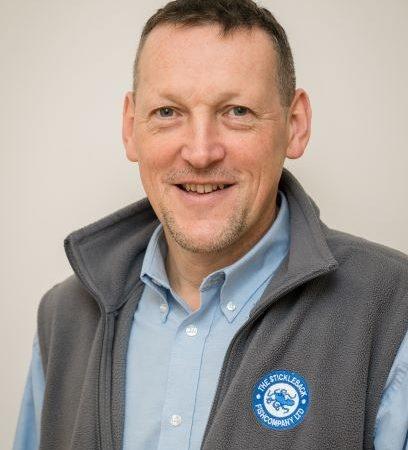 Craig Stanbury
Financial Controller
Craig manages all aspects of our financial processes, is responsible for Credit Control and is enjoying the journey having previously worked internationally.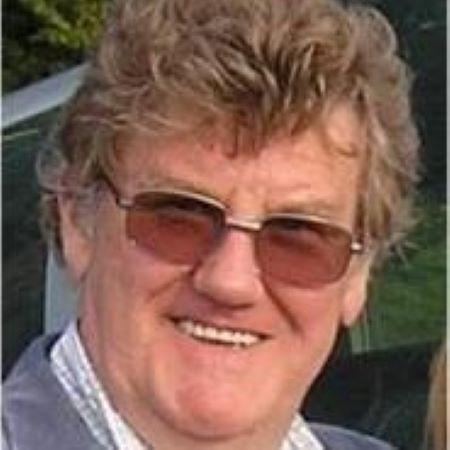 Bob Emmott
Chairman
Bob has 60 years of experiences in the food industry. Held Chairmanship of 7 companies of which 6 are in the food production industry. As Morrisons Trading Director was the first to introduce fish counters into supermarkets.
Account Managers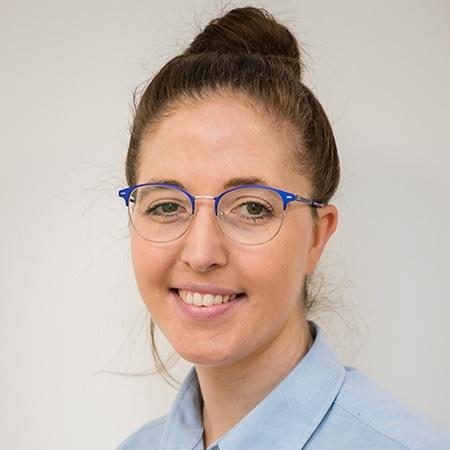 Kaylee Graves
Justin Evans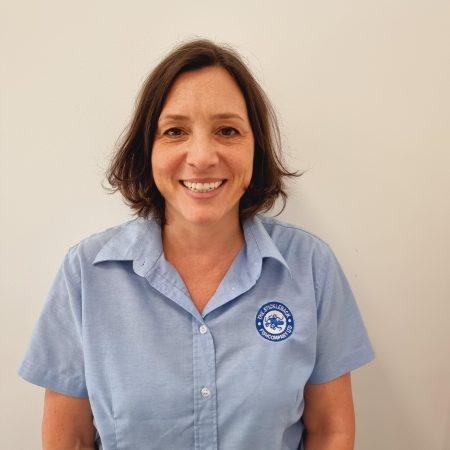 Nina Lodge
Milena Faria
Malik Sobrany
Business Development Managers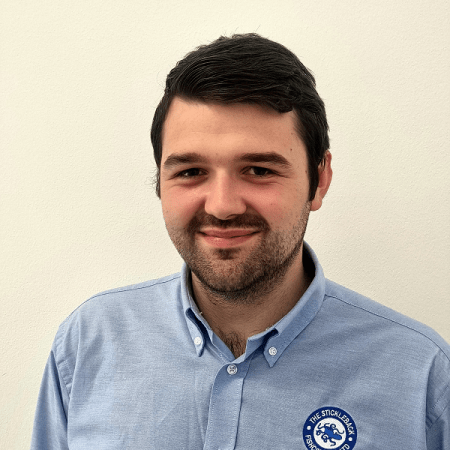 Harry Lumsdon
Harry is responsible for developing the customer portfolio for Stickleback Fish. With over 10 years experience in high end kitchens as a chef, Harry is the ideal person to help you with product knowledge and menu development.
With his passion and knowledge you will be in safe hands with Harry, contact him to book an appointment.