In 2017 we adopted the Living Wage Foundation pledge and have recently adopted a Profit Share Scheme to help to engage staff within all sections of the business.
Click here to learn more about joining our fantastic team.
Our Team Members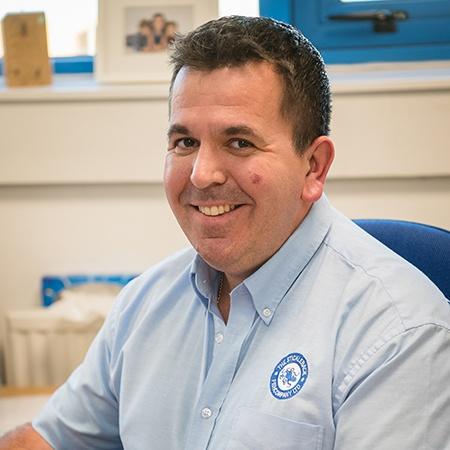 Ross Arnold
Managing Director
The team is led by Ross Arnold, a business management graduate, with a specialist in procurement whose family heritage includes 58 years in the fish business.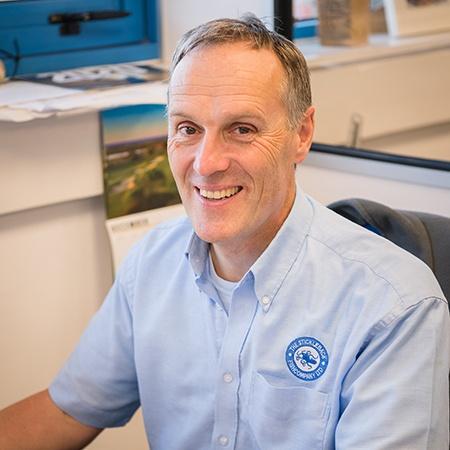 Gordon Parsons
Deputy Managing Director
Gordon has been with the company over 7 years. He has a background working for a major IT consultancy who served blue chip companies who demand service, safety and efficiency.
Richard Hilson
Sales and Marketing Director
Richard worked for 10 years at London's Billingsgate Market before joining Stickleback Fish. As well as a wealth of fish knowledge, he has a keen interest in social media and how this will innovate hospitality and catering.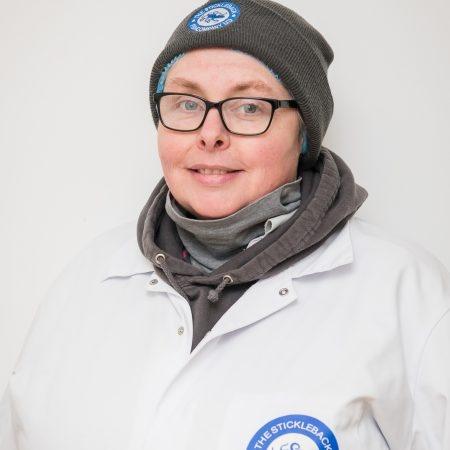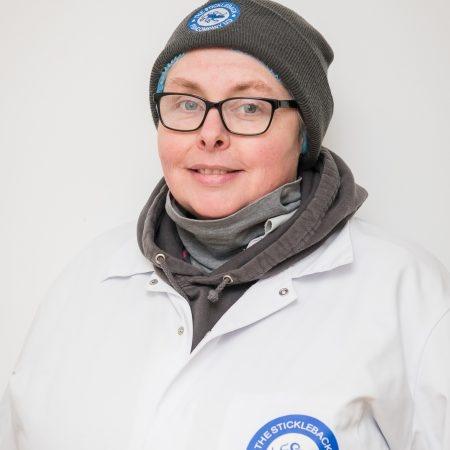 Rachel Burbidge
Senior Production Manager
Rachel has a wealth of fish experience from her time on trawlers, running the fish and meat counters at Waitrose as well as working as an Account Manager for Fish Merchants.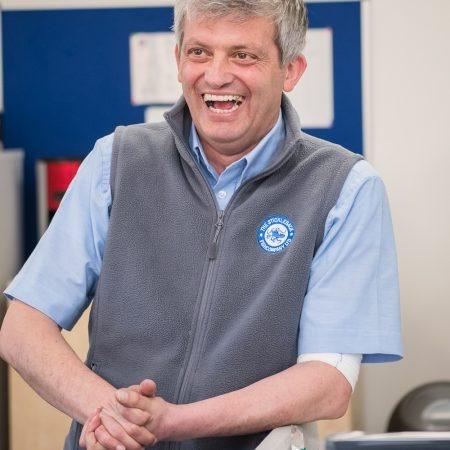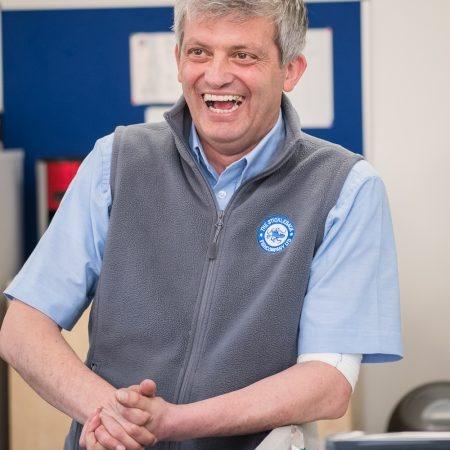 Alvaro Vaz
Transport Manager
Alvaro has been with Stickleback over 5 years and is now the Transport Manager. Alvaro plans over 200 deliveries per day so that they are completed in the most efficient way to keep our carbon footprint to a minimum and customer satisfaction high.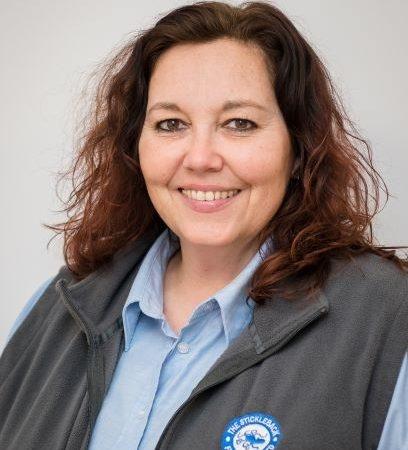 Sally Mitchell
Head of HR
Sally joined the company in July 2016. She is an HR specialist with over 25 years of management experience gained across a variety of sectors including retail, tech and charities. Sally is also responsible for Health & Safety across our business.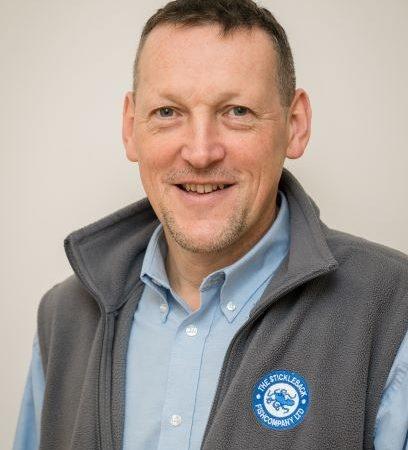 Craig Stanbury
Financial Controller
Craig manages all aspects of our financial processes, is responsible for Credit Control and is enjoying the journey having previously worked internationally.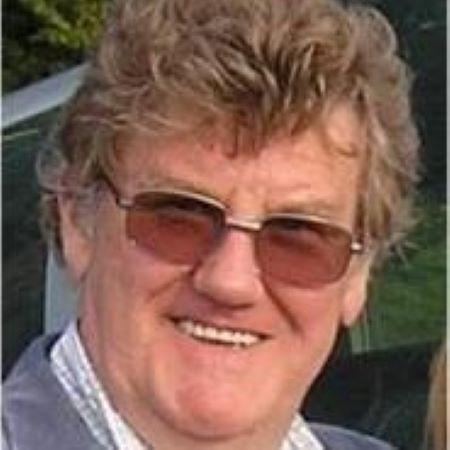 Bob Emmott
Chairman
Bob has 60 years of experiences in the food industry. Held Chairmanship of 7 companies of which 6 are in the food production industry. As Morrisons Trading Director was the first to introduce fish counters into supermarkets.
Account Managers
Patricia Marsala
Trisha joined Stickleback in 2017 and brought over 30 years of experience to the Account Manager Team. Trish has recently been promoted to Head of Account Management where she will help develop the team to ensure our customers receive the best possible service.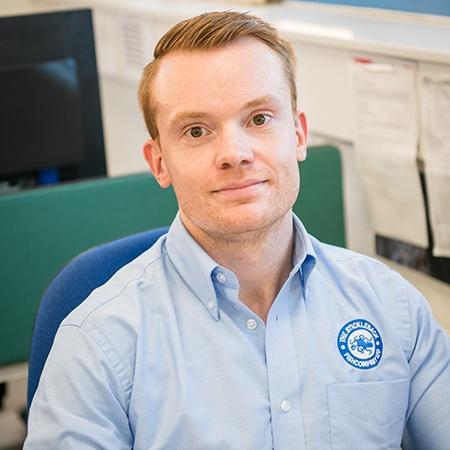 Matt Windell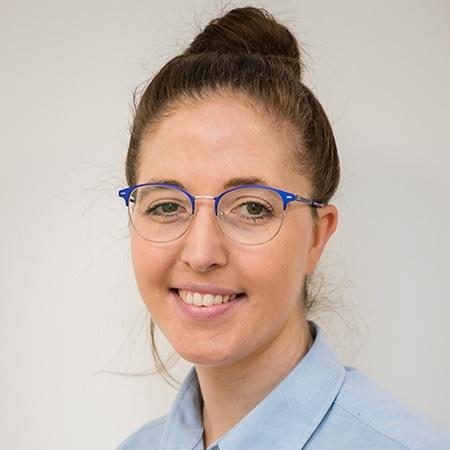 Kaylee Graves
Julie Alexander
Justin Evans
Business Development Managers
Brenda Cyster
Brenda has over 25 years of experience of supplying fish to all types of business from 5 star hotels and restaurants to schools and colleges. With an in depth knowledge of the industry Brenda will provide you with a smooth transition to Stickleback as your new fish supplier.
Areas covered by Brenda – Berkshire, Buckinghamshire, Hampshire, Northamptonshire, Oxfordshire and NW London.
Brenda would love to meet you, contact her to book an appointment.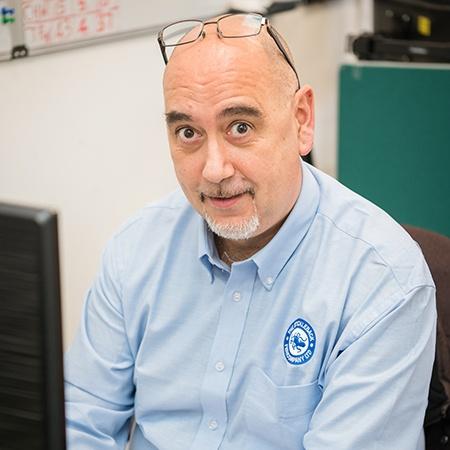 Marco Pulcinelia
Marco has spent much of his professional career supplying kitchens with a wide range of food products. A fantastic person to be able to call on when you need support from your fish supplier, Marco will ensure you are well looked after.
Areas covered by Marco – Bedfordshire, Cambridgeshire, Essex, Hertfordshire and North London.
Marco would love to meet you, contact him to book an appointment.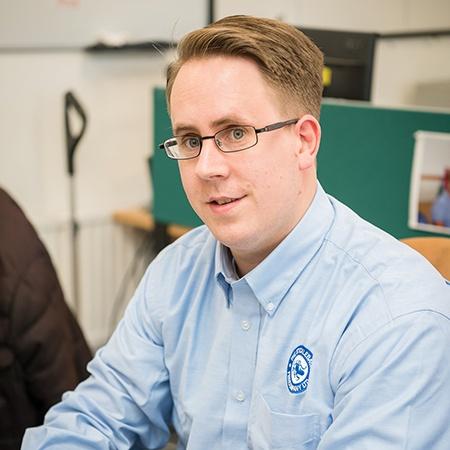 Gavin Lewis
Gavin is responsible for increasing Stickleback's presence in Central London and with 10 years experience supplying the very best hotels and restaurants in the area you will be in safe hands with Gavin.
Areas Covered by Gavin – Central London and Surrey.
Gavin would love to meet you, contact him to book an appointment.